Skip to Main Content
It looks like you're using Internet Explorer 11 or older. This website works best with modern browsers such as the latest versions of Chrome, Firefox, Safari, and Edge. If you continue with this browser, you may see unexpected results.
Video
Search by Segments or Titles of 19,000 educational films, news broadcasts and documentaries. Browse by Collections or Producers, create Playlists.
Login with UH username & password from off-campus.
Kanopy is a "Netflix-like" video platform for college campuses.
Login with UH username & password.
Hawaii Video
The Henry Ku`ualoha Giugni Moving Image Archive digitizes videotapes & films about Hawaii that are unique, primary source material not widely available or commercially distributed.
Images
2.5 million rights-cleared images for non-commercial and educational use from Britannica. Login with UH username & password from off-campus.
Digital Public Library of America
A single point of access to millions of items—photographs, manuscripts, books, sounds, moving images, and more—from libraries, archives, and museums around the United States.
UHM Library Digital Image Collections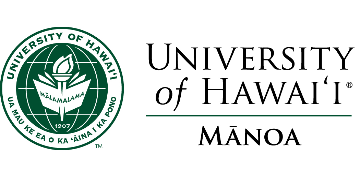 Digitized images from UH Manoa Sinclair Library features a wide array of international collections.
Honolulu Community College Library
874 Dillingham Boulevard, Honolulu, HI 96817
Email: honcclib@hawaii.edu Web: http://honolulu.hawaii.edu/library